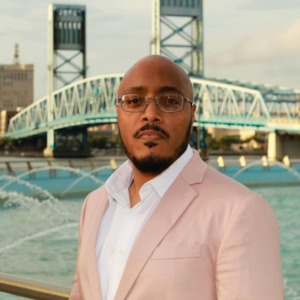 With an extensive knowledge of Florida's First Coast neighborhoods and it's housing and business trends, I masterfully assist my customers with achieving their real estate goals.

I have well over 18 years of first hand experience in sales and marketing and am driven to help my customers sell, buy and invest in real estate. I also have a wealth of experience as a visual artist and musician. I personally believe that creativity is key when formulating marketing strategies, so my diverse and unique experiences allow me to successfully think outside of the box when challenging scenarios occur.

If you are looking to buy, sell, or invest in real estate I am eager to get you to the finish line.